Welcome to the Veteran Hub
Connecting Veterans, serving military members and their families with services and volunteering opportunities in their communities.
There are many resources across Canada supporting serving members of the CAF, Veterans, and their families, but they are not always well known. The Veteran Hub helps by connecting Veterans, serving members, and their families with services, volunteering opportunities, and events in their local communities.
If you know of a program or an event that serves our community and should be captured on our interactive map, please encourage them to join us.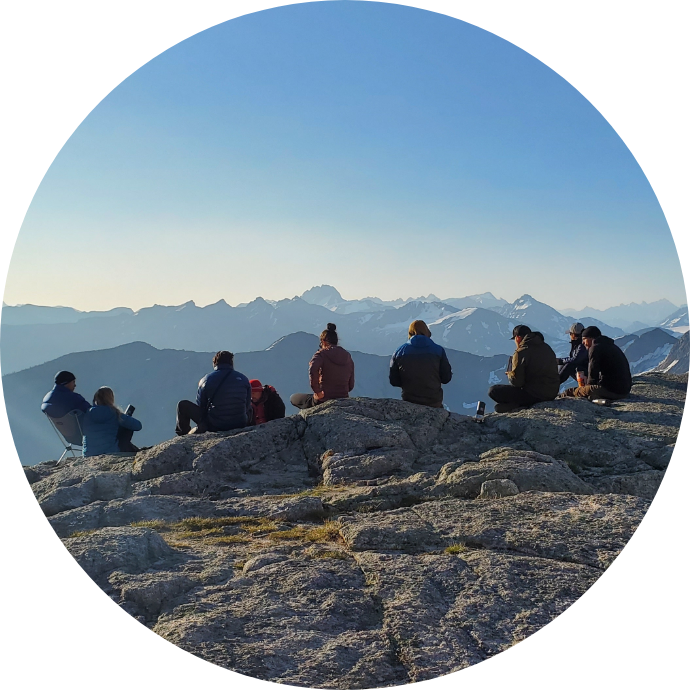 Services and Volunteering
Come to our interactive map, zoom in, and see what physical and virtual services, resources and volunteering opportunities are available in your community for Veterans, serving members, and families.
We know a critical enabler to well-being is connection. Physical and virtual events bringing our military community together can be found here.
Check out what's happening in our community in our news section and find some information we have found helpful in our additional resources section.
True Patriot Love is Canada's Foundation for the military community, supporting members of the CAF, Veterans, and their families at every stage of their journey. We fund programs, enable collaboration, support leading-edge research, and advocate for necessary policy creation or change.
We are collaborating broadly to integrate work already done in this field. A special note of thanks to The Canadian Armed Forces (CAF) Transition Group and the RESPECT Forum, Veterans Affairs, and Military Family Services for their work in this field and collaboration. If you would like to collaborate on this project, please contact us.
There are many resources available in support of Veterans, serving members and their families. Here are some that we have found useful.